Fort Mill Photography Classes for Kids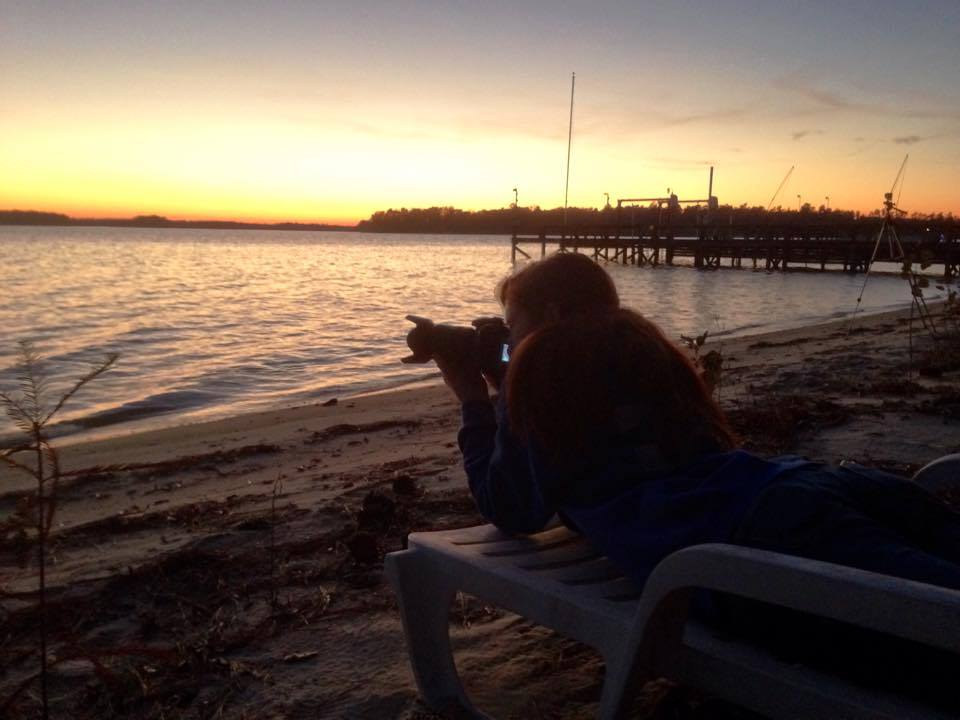 AVT Marketing is excited to be partnering with Chelsea and Savannah to do some Fort Mill photography classes for kids.
June 8 – Ages 8-12:  "Shutterbugs" CLASS DESCRIPTION: No complex technical jargon here. We'll simply use "Fun" as our guide to helping your little one understand the very basics of what makes a nice photo. This session will be 30% instruction and 70% practice, so make sure they bring a point & shoot, camera phone, or if all you have is a DSLR, we'll put it in easy mode and shoot away. Children will learn in a fun, encouraging atmosphere and when it's all over, they might even teach you a thing or two about photography! Sign up HERE
June 10 and 11 – Ages 12 +  "Oh Snap" CLASS DESCRIPTION: Recently bought a new camera and want to move beyond "Easy Mode"? Still trying to decide on what camera to buy? We'll hit these, and many more topics in this 2 day crash course on photography. We'll start with a general discussion of different types of cameras and their pros and cons. Then we'll shift into getting out of "easy" mode and discuss what all those features on your camera do. From aperture to shutter speed to ISO to white balance to composition, we'll cover it all. We'll hit on lenses – their differences, and what to look for. We'll get out there and shoot (so bring your camera, if you have one) and we'll look at our pics and critique them. If there's time, we'll push a few photos into Photoshop and make some final touches before getting them out on Social Media to amaze your family and friends with your new found talent. Sign up HERE
Don't have kids?  Use the social media icons (below) to share with someone who does!
Sign up NOW, space will be limited!
Please follow and like us: