Stressed out?  Take a minute or 2 and watch this drone aerial video near Myrtle Beach, SC and escape for a few minutes.  This drone aerial footage was take between the Surfside and Garden City boardwalks, just south of Myrtle Beach, South Carolina last summer.
Make sure to watch in HD
Taken with a hexacopter and a GoPro, this was some of the funnest aerial footage I had shot up to that point. I used a solid, stabalized rig and a 2 axis gimbal, I was able to get some pretty solid results and I didn't even mind getting up before dawn (on vacation, mind you) to get the shots.  I didn't have any FPV gear at the time so I was just guessing what the camera was seeing, but I am pleased with the results, and the final edit.
Much has changed for AVT since then.  Newer, bigger, better equipment, several new 3 axis gimbals, and an even bigger multirotor with a 3 foot motor span capable of carrying a much bigger camera than a GoPro.  We recently used a 4K camera to shoot some aerials for an upcoming full feature film called For Michelle, coming out later this year / early next year.
AVT Marketing is offering drone aerial video for free in the Charlotte, NC area right now
We are waiting for the FAA to come up with actual guidelines for commercial use.  Because we have been offering ground based video services since 2007, its no sweat for me to get a few minutes of drone video for a client and not charge them for it.  It's now included (at no additional cost) to our ground based video production services.  Were offering more services than ever before, and the prices didn't go up.  I'm pretty sure we are the ONLY company offering free drone aerial video services in Charlotte, or anywhere else for that matter.  Why free?  Because as a multi rotor enthusiast, I take every chance I can get to fly – and people just seem to not be able to get enough of it! I'm good with that!
Let us create something cool for you!
Tell a friend!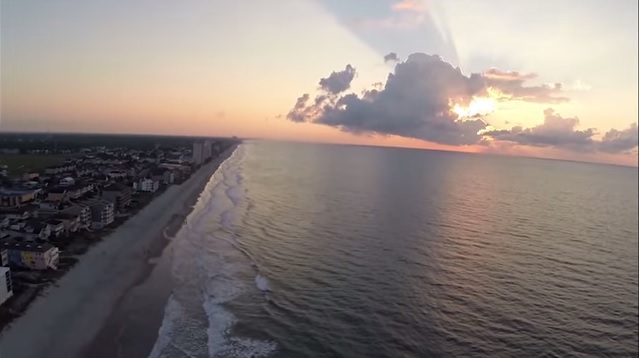 Please follow and like us: